MAKE AN APPOINTMENT TODAY WITH YOUR ELIZABETH PA MECHANIC
Elizabeth Autocare
ASE Certified Mechanics
One simple principle guides the way we do business: We are committed to ensuring that every vehicle we repair always meets the high standards I would expect from someone working on the personal vehicles for me and my family.
At Elizabeth Auto Care, we go the extra mile to make your experience with us as convenient and pleasant as possible. Including a free loaner car for your use while your vehicle is being repaired.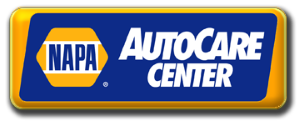 Trust in our training and automotive experience to get you on the road again.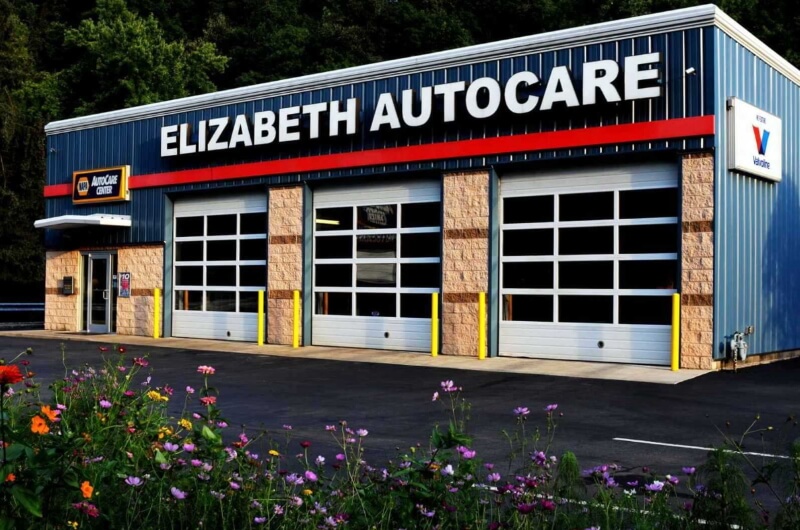 AUTO VEHICLE SERVICES
We provide the best auto service and vehicle maintenance for all types of vehicles in Pennsylvania.
Quality Parts Matter





" What Our Clients Are Saying
Awesome kind happy people great service and counter guys
- Dean Firestone
Google Local Guide
Great staff and very friendly. Crew knows what they are doing. Loaner cars are great when they are working on your vehicle.
- Charles Conard
Google User
I took my car to get a "check engine" light looked at. It turned out that I needed a new battery. My car battery actually went dead at the garage. The problem I had is that I had to leave to catch a plane to visit my very ill brother in less than two hours. They didn't have the battery in stock (turned out to be an unusual one). The owner Dave offered to have it delivered and installed it himself so I could get to the airport in time. All without an appointment. I am very grateful for his service and kindness.
- C.G. Gala
Google Local Guide
Hard working and Honest! These guys have never failed to keep our cars in top condition, at a good price. They give each customer personalized service, and will go the distance to accommodate us. They are all hard-working and honest. Check them out and you'll see what I mean. Simple.
- Dave Barker
Google User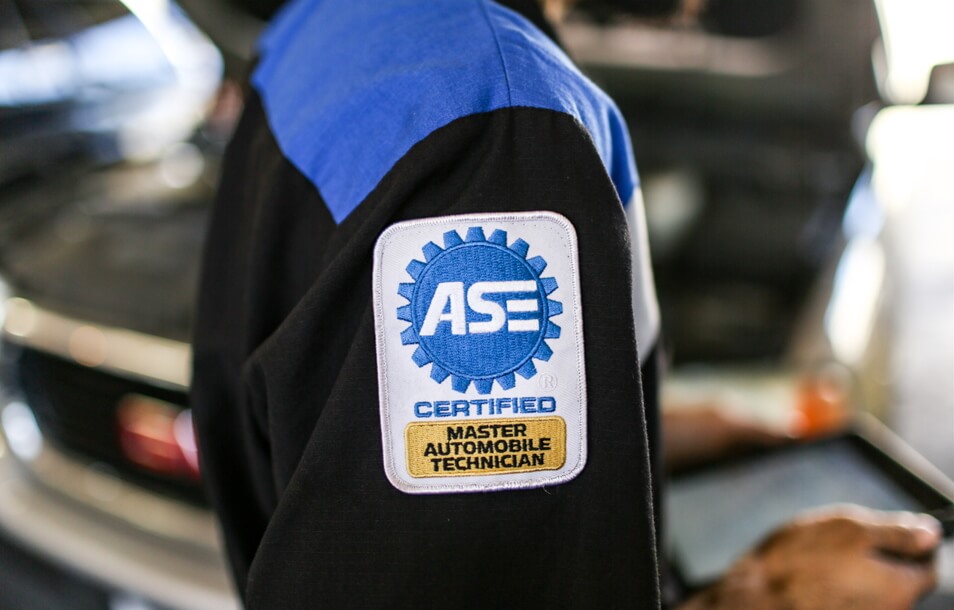 MAKE YOUR SERVICE APPOINTMENT TODAY AT YOUR LOCAL ELIZABETH PA MECHANIC