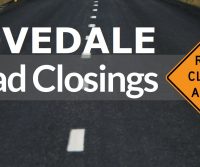 Lovedale Rd is scheduled to close AGAIN for a bridge replacement between Elizabeth Auto Care and Hydro Tech during the Summer of 2019.
As part of Pennsylvania's Rapid Bridge Replacement project, this small bridge will require both lanes to close during the process. The reason for the need to close both lanes is that these projects are utilizing a form of prefab structure that is ordered well before the bridge is to be replaced. They then dig out the old bridge, set the new supports in the ground and move in the new structure where it can then be surfaced to match the existing road. Read More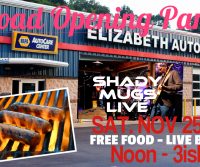 Lovedale Rd Is Open…
And we're having a PARTY to celebrate!!!