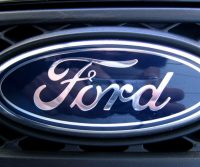 Need Ford service, repair or maintenance? Bring your Ford to a local NAPA, ASE certified repair facility in Elizabeth PA. At Elizabeth Auto Care in Elizabeth, PA our mechanics specialize in auto repair and Ford maintenance services and will be glad to help you with any of your Ford service and repair needs. Here is why you should choose us. Read More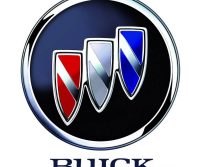 Relying on quality Buick repairs, maintenance and service should keep your vehicle on the road for many miles to come. Your Buick has the most value and importance to you on a daily basis. Not only is it a considerable investment; it's also your primary method of transportation in which you rely on heavily for work related and personal needs. So when it comes to Buick service, there are some things you as the consumer need to understand, and Elizabeth AutoCare is willing to explain in detail what those things are. Read More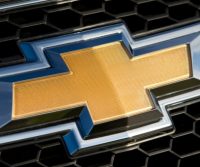 The best Chevrolet auto repair service and maintenance in the greater Elizabeth PA area can be found at Elizabeth Auto Care. We are the only Chevrolet repairs and maintenance shop that offers the knowledge, experience, and factory warranty approved parts to make sure the job is done right. Elizabeth Auto Care offers the services you can trust to take care of your Chevrolet vehicle, and we have turned up some things you should know about Chevrolet service items. Read More
You can find the best Toyota auto repair service and maintenance in Elizabeth, Pa when you take your vehicle to Elizabeth Auto Care. With factory approved warranty maintenance and procedures, we are your local Toyota specialists offering top quality car repair and maintenance for your Toyota vehicle.
Over the years, our reputation when it comes to delivering the best in repair and maintenance service has grown considerably thanks to our dedicated, fast, and complete auto services that are backed by our 2 year/24,000 mile Nationwide warranty. Read More
When it comes to Hyundai auto repair service and maintenance of your Hyundai vehicle in the greater Elizabeth PA area, there is only one vehicle repair shop that offers the knowledge, experience, and factory warranty approved parts to do the job right, the first time. Elizabeth Auto Care is your go to car repair shop when it comes to taking care of your Hyundai vehicle. Read More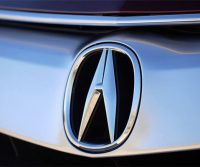 Acura repair and service in Elizabeth, PA where mechanics specialized in auto repair and proper Acura maintenance service procedures will be glad to help you with any of your vehicle car care needs. When talking about Acura repair, maintenance or service, there are some things you should know. Read More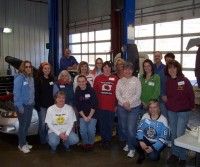 We're hosting another Ladies Only (sorry guys) Car Care Clinic on
Saturday April 6th from 9am to Noon or 1pm!
So if you've always wanted to know what makes your vehicle tick, this is the event for you!
We'll host this clinic inside our clean & spacious 6 bay shop where we'll use demonstrator vehicles to show you, hands on, everything you've always wanted to know…But were afraid to ask. Read More