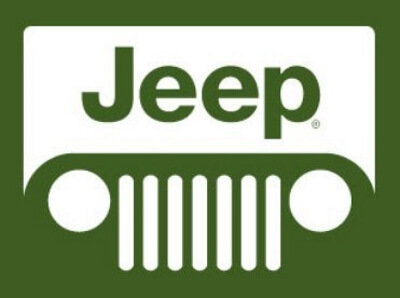 Jeep Auto Repair Service Made Affordable in Elizabeth PA
For those who want the best Jeep auto repair service and maintenance in the greater Elizabeth, PA area, there is only one auto repair shop that offers the knowledge, experience, and factory warranty approved parts to do the job right. Elizabeth Auto Care is the service facility you can trust to take care of your Jeep vehicle.
Jeep Auto Repair, Maintenance and Service Made Affordable
Over the years, Elizabeth Auto Care has developed a strong reputation for providing quick, complete, and on-time repairs that are backed by a 3 year/36,000 mile Nationwide warranty. We work for you when it comes to Jeep auto repair in Elizabeth, PA
You can call for an appointment or simply bring in your vehicle to our auto shop for maintenance or repair. Our technicians, staff, and personnel work quickly to identify and address the issues affecting your Jeep vehicle. The mechanic selected to work on your vehicle is fully qualified, experienced, and will complete the job in a timely manner so you can be on your way in no time.
We specialize in Jeep vehicles which are known for being tough, durable, and reliable. Of course, all vehicles will be in need of maintenance or repair from time to time which is why we encourage you to visit our car repair shop at regular intervals. We also offer a free loaner vehicle when your Jeep is being serviced, so you don't have to be without a vehicle.
Why Choose Elizabeth AutoCare Services?
There are a number of reasons why Elizabeth Auto Care is the best choice when it comes to the maintenance and repair of your Jeep vehicle.
ASE Certified Master Mechanics: Jeep
The ASE certification means that the mechanic is fully certified to work on your Jeep vehicle. It takes a special effort to qualify for this type of certification which is why Elizabeth Auto Care should be your first choice if you own a Jeep.
Nationwide Warranty
Our 3 year/36,000 mile warranty is good everywhere in the country. This means if your vehicle breaks down due to a repair by one of our mechanics, the labor and serviced parts will be covered for free at any of the 14,000+ NAPA Auto Care locations across the US. Call the 800 number on the back of your invoice and you will be directed to the nearest qualified center, or you can contact us directly and we'll make sure you're taken very good care of.
Jeep Preventative Maintenance
Our preventative maintenance service helps keep your Jeep on the road and helps prevent certain types of breakdowns from occurring. We offer you the following maintenance services;
Oil Change
State Inspection
Transmission & Cooling System Fluid Flush
Brake System
Timing Belt Replacement
Spark Plus Replacement & Tune Up Services
Air Filter/Cabin Air Filter Service
Inspection Services including PA State Safety & Emissions
Jeep Vehicle Serviced by Elizabeth Auto Care in Elizabeth PA
We have the mechanics that will provide you with the best in car repair services for the following line of Jeep vehicles which include, but are not limited to the following;
Renegade
Wrangler
Grand Cherokee
Compass
Patriot
Cherokee
We also offer auto repair services on older Jeep models that may be out of production. If you live in the greater Elizabeth PA area and are looking for the best auto repair and maintenance services for your vehicle, call the experts at Elizabeth Auto Care. We offer the best in car repair and maintenance services all for a low, competitive price.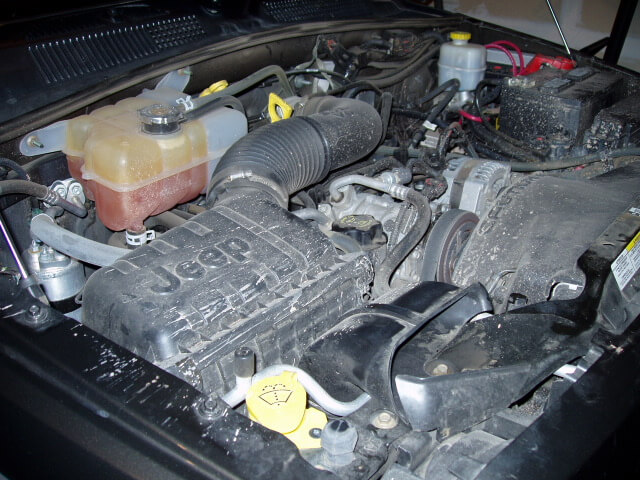 ---
Did you know that the Jeep brand was once Chrysler? They now have a new manufacturer: read more about it here: https://en.wikipedia.org/wiki/Jeep