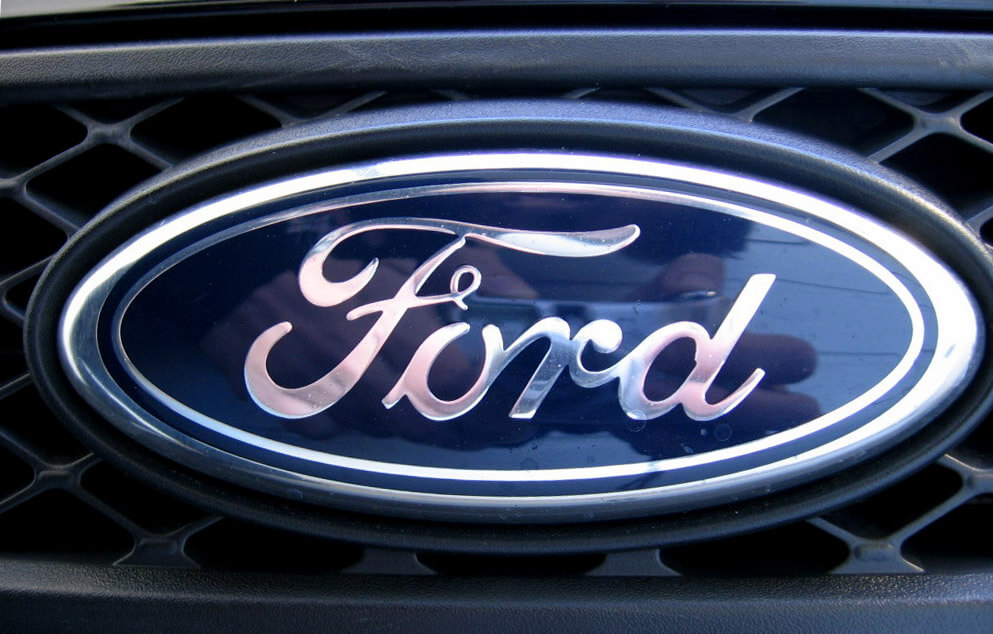 Ford Service Repair and Maintenance in Elizabeth PA
Need Ford service, repair or maintenance? Bring your Ford to a local NAPA, ASE certified repair facility in Elizabeth PA. At Elizabeth Auto Care in Elizabeth, PA our mechanics specialize in auto repair and Ford maintenance services and will be glad to help you with any of your Ford service and repair needs. Here is why you should choose us.
Why Elizabeth AutoCare for Ford Service and Repair?
There are a wide variety of mechanics and technicians that can repair and service your vehicle. However, ASE Certified Mechanics can't be matched. ASE is a prominent recognition and certification by The National Institute of Automotive Service Excellence. It denotes professionalism, superior customer service and quality car service and repair.
Although technicians and car repair specialists have to take an exam to be able to work as mechanics, the ASE certification process goes beyond the basics of auto repair and ensures the proper training and the best results for the client.  That is why all of our mechanics are ASE certified.
Most dealerships claim to offer free loaner vehicles however, dealers may often offer loaner vehicles as an incentive for the client to consider a newer vehicle by having the chance to test drive it for an extended period of time. The main source of income for dealership is leasing and selling vehicles.
Certainly they would greatly benefit if you chose to upgrade or change your vehicle for a newer one. Dealers often are able to take advantage from offering loaners to clients by exposing you to alternate features and a newer model when you could have saved a small fortune without a new car payment.
At Elizabeth Auto Care, the main reason why you would be offered a loaner vehicle would be for your convenience and to provide the utmost customer service while your Ford is in the shop. There will be no hidden gimmicks to motivate you to change your perfectly good car or manipulate you into buying or leasing a more extravagant vehicle you might not really need. We only want to make your Ford service or repair as easy as possible.
Your Ford Service | Repair | Maintenance Specialists in Elizabeth
We understand that your Ford car is made up of several complex components and parts that allow for safe and effective mode of transportation. The preventive maintenance of your car is the key to a long lasting and trouble free vehicle. Keeping your car up to date is simple as long as you comply with the regular checkups our mechanics will be happy to provide you with.
Catching a problem while it is still small can often save you a lot of money in repairs later. Bringing your Ford in for regular checkups during routine oil changes and state inspections can help to uncover these problems early that a lesser experienced mechanic might miss.
We can help you with all of your Ford warranty maintenance and repair needs:
Brakes
Tires
Battery
Wheel Alignment
Check Engine Light Diagnosis
Electrical Repairs
Air Conditioning Recharge and Repair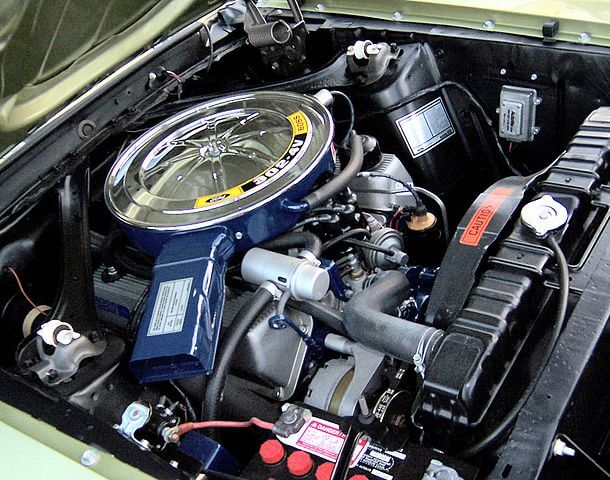 Care to know more about the Ford Company and their product line: visit https://en.wikipedia.org/wiki/Ford_Motor_Company