Having Engine Problems – Not Sure What To Do?
If you have a problem with your vehicles engine near me in Elizabeth Pennsylvania, you can trust the expert mechanics at Elizabeth Auto Care to give you all the information that allows you to make the best decision for your car or truck. Our experience has shown that it's always smart to first diagnose, then repair or replace before jumping to any potentially expensive conclusions.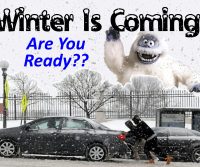 Are Your Vehicles Ready For Winter?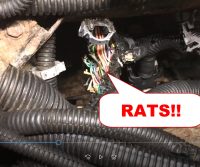 When Engine Performance Problems Go Beyond Check Engine Light Diagnostic Equipment In Elizabeth Pa
There are many things that can cause your car to not start or perform poorly that may or may not illuminate your check engine light. Weather, rust, corrosion and even critters like rodents can cause a whole host of drive ability problems that no computer will detect. Read More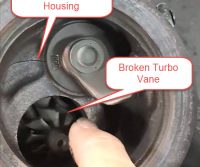 Turbo Charger Repair in Elizabeth Pa
In an effort to improve fuel economy, Auto manufacturers have turned to Turbo Chargers to meet the tough new Government standards. From less than 7% of all vehicles sold in 2011, to over 35% of all vehicles sold; Turbos have definitely taken hold in the United States.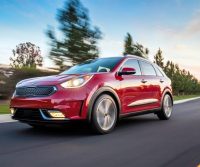 Kia auto repair, maintenance and service when you need it most. If you live in the greater Elizabeth PA area and own a Kia, then you need to see us at Elizabeth Auto Care. We offer the best in Kia car repair and maintenance that will help you get the most out of your investment and keep you driving safely down the road. But, there's more to the great service we provide… Read More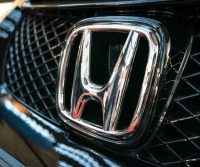 The best Honda auto repair can be found at Elizabeth Auto Care. We are your Honda specialists in the greater Elizabeth PA area offering top quality car repair and maintenance services for your Honda car, truck, or SUV and here's why… Read More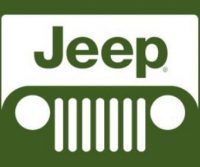 For those who want the best Jeep auto repair service and maintenance in the greater Elizabeth, PA area, there is only one auto repair shop that offers the knowledge, experience, and factory warranty approved parts to do the job right. Elizabeth Auto Care is the service facility you can trust to take care of your Jeep vehicle. Read More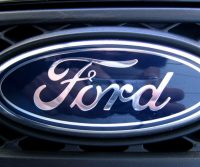 Need Ford service, repair or maintenance? Bring your Ford to a local NAPA, ASE certified repair facility in Elizabeth PA. At Elizabeth Auto Care in Elizabeth, PA our mechanics specialize in auto repair and Ford maintenance services and will be glad to help you with any of your Ford service and repair needs. Here is why you should choose us. Read More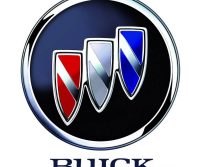 Relying on quality Buick repairs, maintenance and service should keep your vehicle on the road for many miles to come. Your Buick has the most value and importance to you on a daily basis. Not only is it a considerable investment; it's also your primary method of transportation in which you rely on heavily for work related and personal needs. So when it comes to Buick service, there are some things you as the consumer need to understand, and Elizabeth AutoCare is willing to explain in detail what those things are. Read More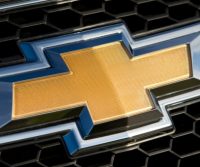 The best Chevrolet auto repair service and maintenance in the greater Elizabeth PA area can be found at Elizabeth Auto Care. We are the only Chevrolet repairs and maintenance shop that offers the knowledge, experience, and factory warranty approved parts to make sure the job is done right. Elizabeth Auto Care offers the services you can trust to take care of your Chevrolet vehicle, and we have turned up some things you should know about Chevrolet service items. Read More