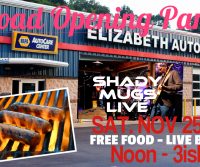 Lovedale Rd Is Open…
And we're having a PARTY to celebrate!!!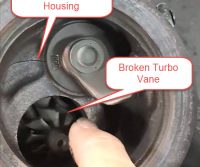 Turbo Charger Repair in Elizabeth Pa
In an effort to improve fuel economy, Auto manufacturers have turned to Turbo Chargers to meet the tough new Government standards. From less than 7% of all vehicles sold in 2011, to over 35% of all vehicles sold; Turbos have definitely taken hold in the United States.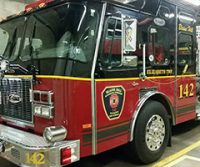 Elizabeth Auto Care Hot Dog Day
Elizabeth Auto Care owners Dave & Lisa Striegel hold an annual 'Hot Dog Day' event and fund raiser in their auto repair shop parking lot with free food and drinks. Wednesday July 19th 11:30 am-4 pm
And this year Blaine Hill VFC will be their special beneficiary of all donations received at this 'Frankfurters for Firefighters' event. There will be prizes, giveaways, free food & drinks along with fun fire safety exercises for the kids. Plus, Elizabeth Auto Care will match up to $500 in direct donations for the Blaine Hill Volunteer Fire Company. So come out to support these brave volunteers that help keep Elizabeth safe! Read More